Sell Vinyl Records - We Buy Vinyl Records
Vinyl Record USA has been buying vinyl LPs, 12" singles, 45s (7" records) and 78s (10" records) for over 20 years.
Genres: We buy most genres including Rock, Soul, Funk, Jazz, Blues, R&B, Gospel, Disco, Hip Hop, World Music, Salsa/Latin Music, African Music, Indian Music, Panamanian Music, Caribbean Music, Reggae and Calypso, Audiophile Pressings and weird records! Scroll down for records we do not buy!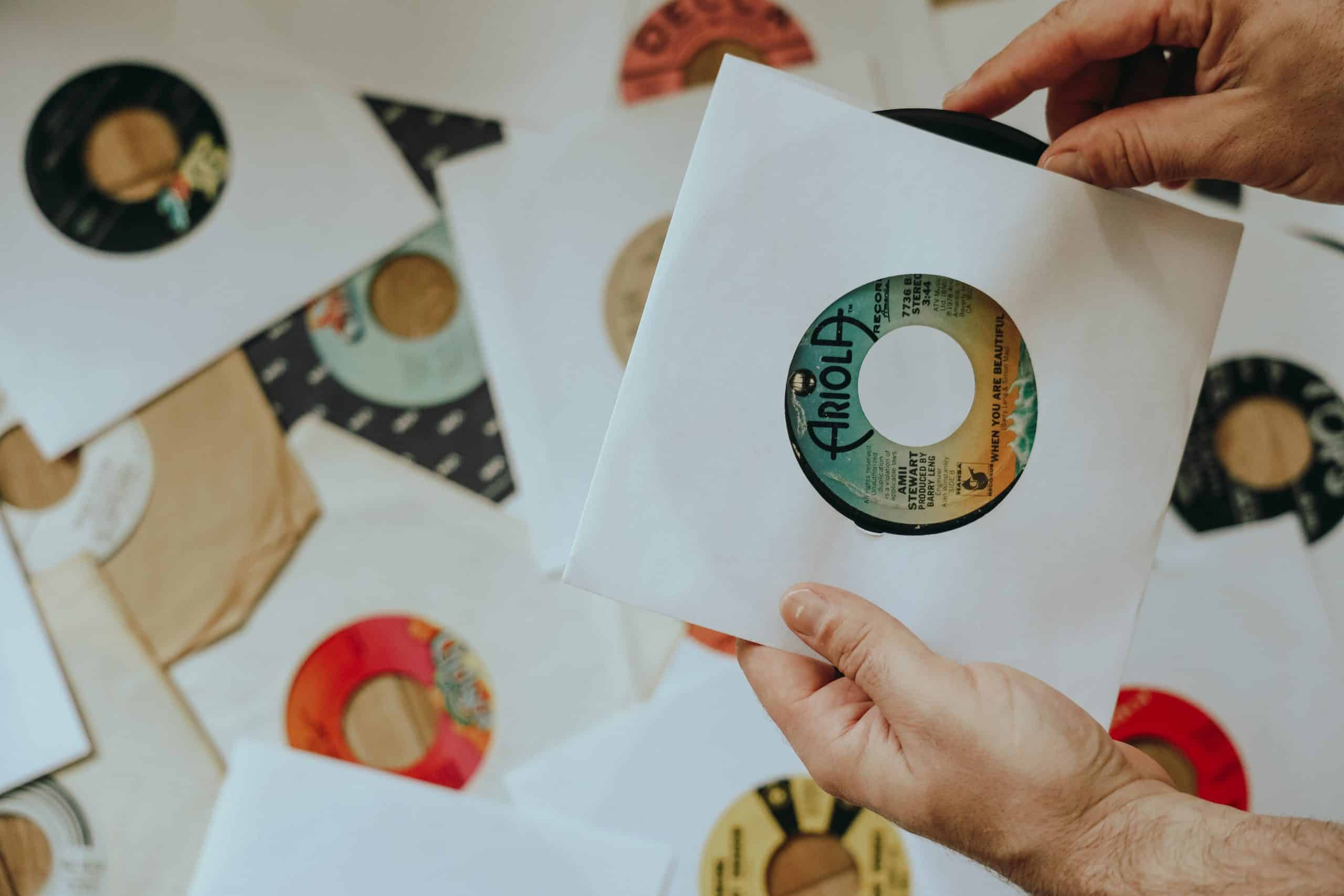 LPs
The classic album format. They are 12″ across, have small center holes, typically play at 33 1/3 RPM, and have several songs on a side. They are usually called "LPs," "33s," "albums," or "records." LPs need to be in their original jackets in order for us to consider buying them.
12″ Singles
These records became popular around the time of disco, and look a lot like LPs. They are also 12″ across and have a small center hole, but unlike an LP, usually only have one song on each side. Many disco, dance, and rap singles came out on 12″. And many were sold in generic jackets.
45 RPM / 7″ singles
These records are seven inches across, usually have a large center hole, play at 45 RPM, and most often have one song on each side. Some people call them "seven inches," others call them "45s" or "singles." Vinyl Record USA buys 45s even if they do not have their original sleeves.
78s
The first kind of popular record format 78s are usually made of shellac, and can be told from LPs or 45s by their unique size (10″ across, sized in between 45s and LPs). They usually only have one song per side, and require a special type of needle and turntable to play.
10″ LPs or Singles
If you have a record that's 10″ in diameter (like a 78) but plays at 33 1/3 RPM and has several songs per side (like an album), you may have a 10″ LP.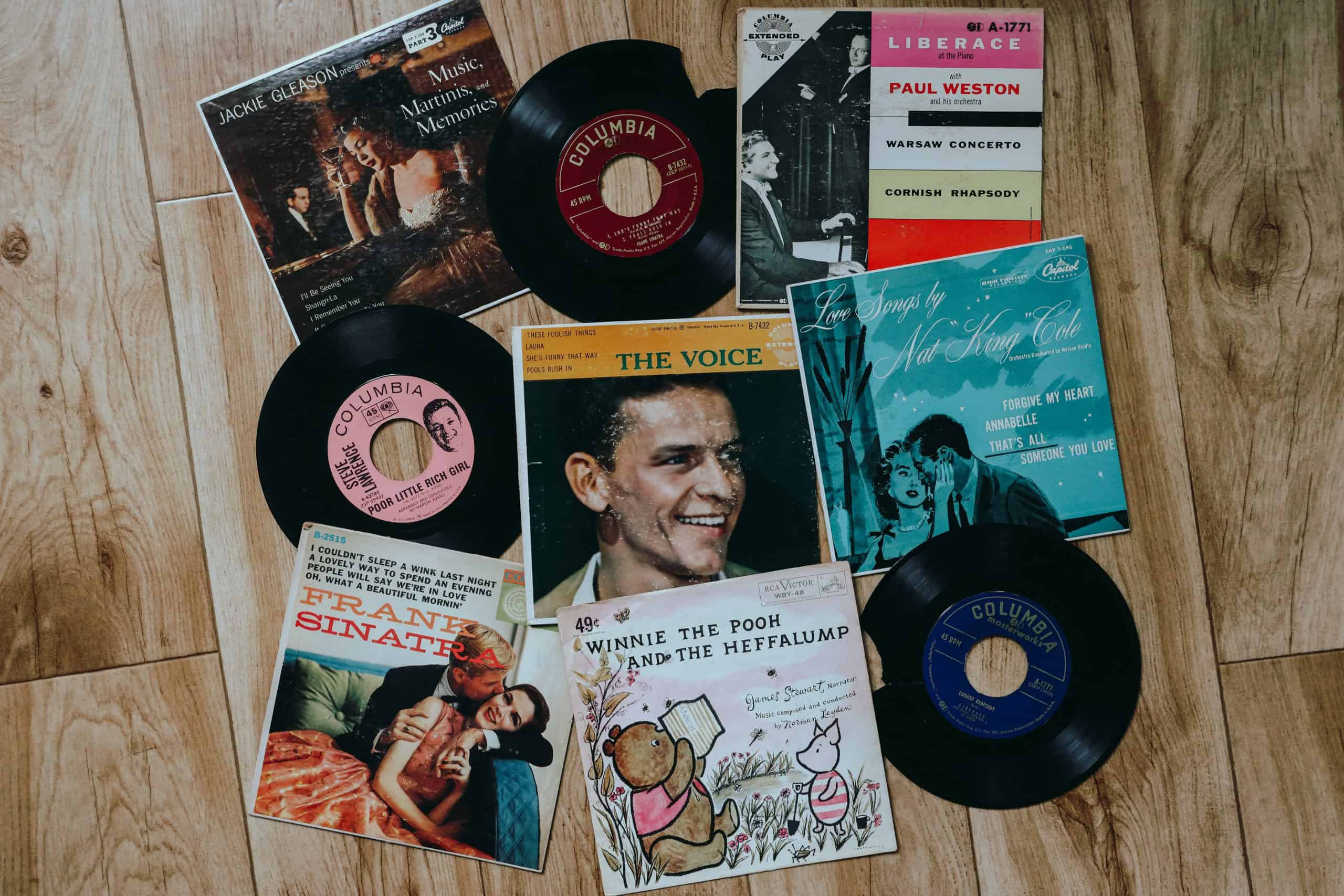 Records We DO NOT Buy
Broadway Showtunes, Opera, Comedy, Childrens, Christmas, Easy Listening, Reader's Digest Box Sets, Sinatra and Streisand as well as most Country and Classical. Sorry – we do not buy CD's.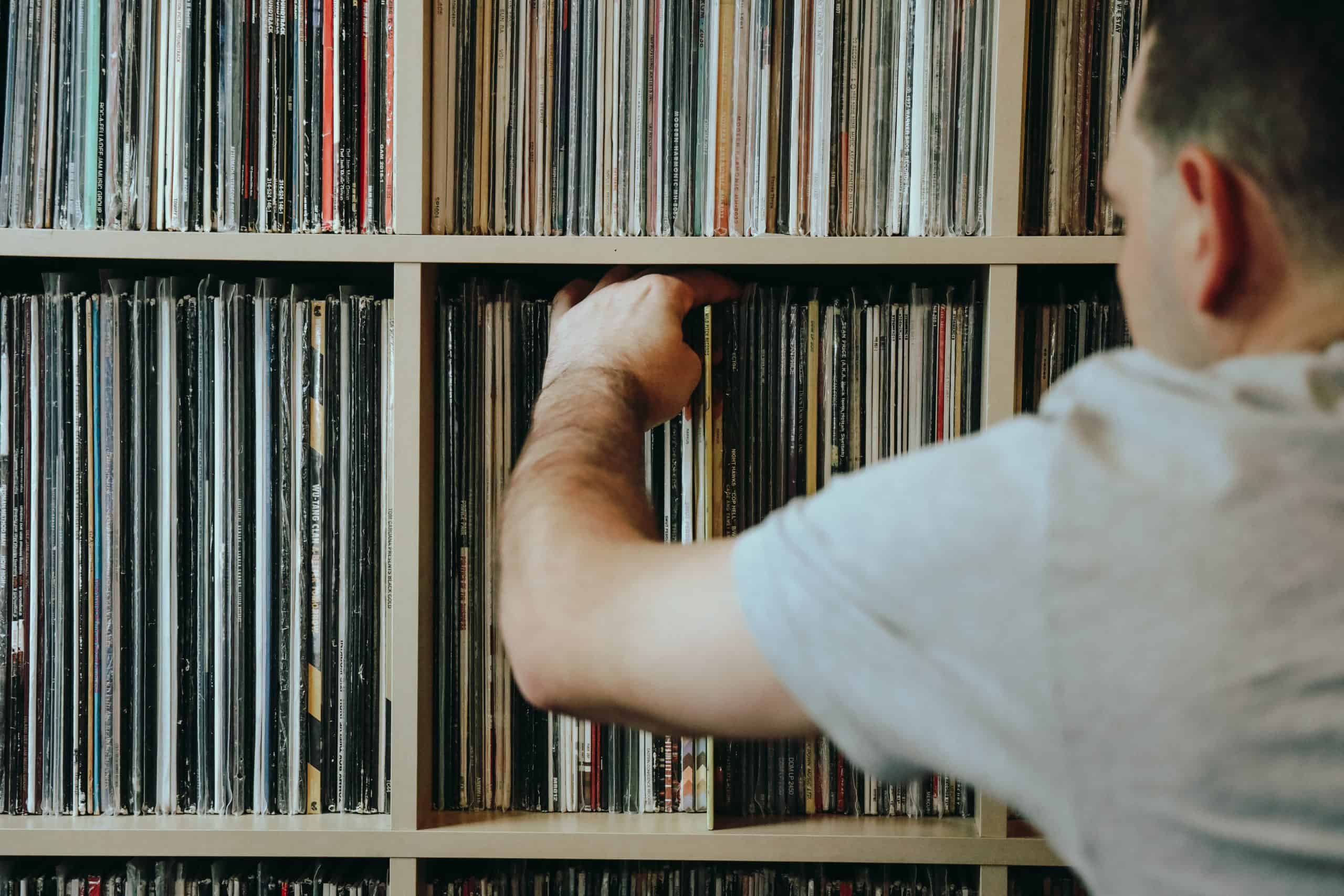 No record collection is too big or too small.
Contact us regardless of the size of your collection.
Selling your collection is quick & easy. Give us a call at 855-CASH4LP (855-227-4457) to make an appointment. Have a large collection? We come to you! We will make you an offer, and pay cash on the spot.
Call us
Book An Appointment
You can always call or text us at 855-CASH4LP
(855-227-4457)
Fill out the form below and we'll be in touch within 24 hours.